Poker is one of the very important and popular casino games. This game is so popular among the players that many of the tournaments are organized every year in India. Among them all, some of the tournaments are very popular and people just don't want to miss those tournaments. If you too want to play poker tournaments, you are at the right place right now. Today in this article we will talk about some of the very popular poker tournaments which you can join and earn a huge win.
Poker Dangal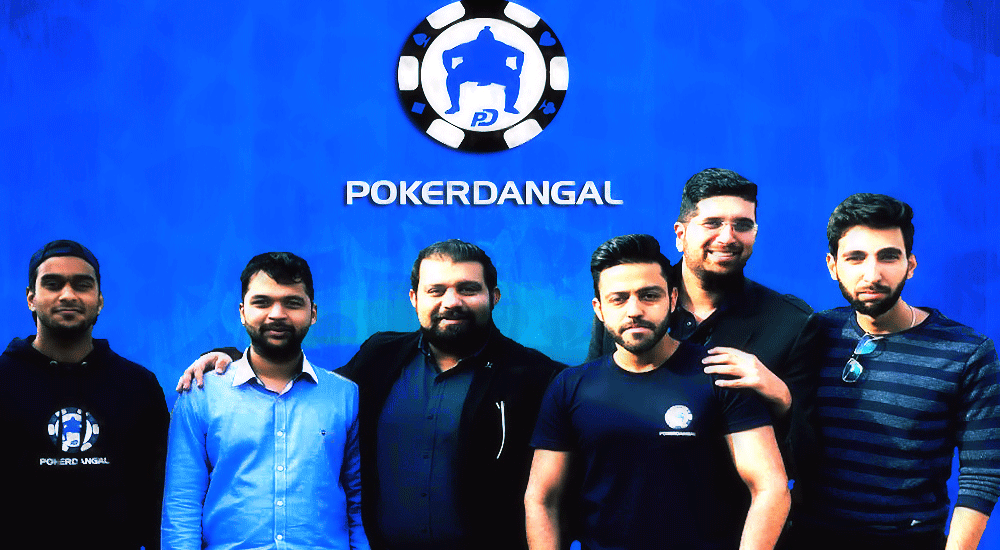 There are many poker tournaments in India. Out of them all, Poker Dangal is a very popular tournament. Every year lots of players come here to play and try their luck to win the huge winnings in this tournament. This tournament is played in July or August. The pool prize in this tournament has been kept around 45 lakhs. Here to take part in this tournament a player has to spend a minimum of INR 330 which may go up to INR 2500 or more. For more detail about it, you can check the official site of poker Dangal.
The Grand poker sprint
The Grand Poker sprint is also one of the most popular poker tournaments in India. This poker tournament is hosted by Pocket52. This tournament lasts as long as a month means almost 30 days. Here in this tournament, one can take part daily on some scheduled time as 2 pm, 4 pm, 6 pm, and 8 pm during the tournaments. The winning prize in this tournament is about 3 crore and other than this there are some other leatherboard rewards also worth INR 12, 00,000.
GameChanger
If you love to play poker to win big prizes, 'Game Changer' a very popular poker tournament that could be one of the best choices for you. This tournament is hosted by a very popular poker website PokerBaazi. The duration of this tournament is about 5 days. During these days anyone can play and try their luck to win huge money. In this tournament, the winning prize has been kept at about INR 2 crore. Just like its past two editions the third edition was also loved a lot by the poker players.
India Online Poker Champion
Many poker players just want to play in poker tournaments which have huge and very huge prize money. India online poker champion or IOPC can be a good option for such people. The prize money in this tournament this year was 25 crore. The tournament lasted from the 9th of July to the 27th of July this year. The timing to join this tournament this year was 12 pm, 2 pm, 4 pm, 6 pm, etc. That means most of the levels of these tournaments lasted for two hours.
Above we discussed some of the most popular poker tournaments in India. With the help of these tournaments, anyone can try their luck and win big. If you too want to play such tournaments, stay connected with us.